Medical textiles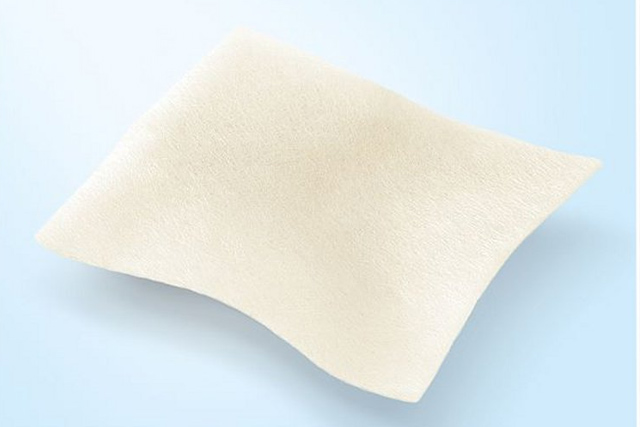 The UK is a global centre at the forefront of development and commercialisation of advanced wound-care products.
technical textiles
alginates
activated carbon
super-absorbents
Tatham machines are operating in worldclass leading manufacturing companies for the production of non woven wound care products produced from advanced fibres .
Alginate dressings produced from seaweed, absorb exudate and help to stop bleeding. They absorb exudate away from the wound whilst maintaining an ideal moist wound healing environment.
Silver alginate dressings have the benefits of alginate dressings with the addition of antimicrobial benefits.
Tatham clients use our laboratory and full scale production lines to develop world class non woven products for external and internal body products for health care.
Tatham can offer this market the full range of fibre preparation, webforming ,needle bonded and slitting including machines designed and manufactured for the exacting standard of medical laboratories and process plants.