Carbon Recycling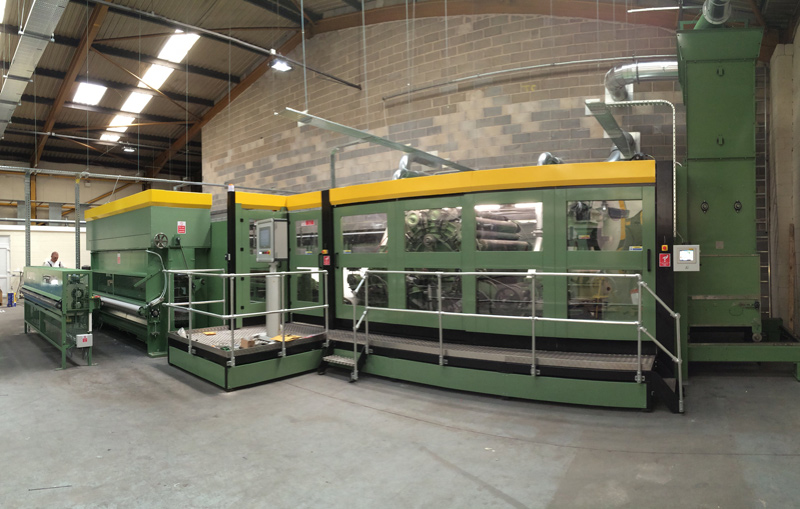 Our client in the UK is operating the worlds largest carbon fibre recovery plant.

Prior to our involvement the company was processing end of life waste containing carbon fibre from uncured prepreg, cured laminate, dry fibre waste with shredding and fibre recovery via a pyrolysis process to provide milled fibres, pellets and chopped carbon fibres.

The new project was to produce carbon non woven mats from recycled staple carbon fibre.

Tatham already had the experience for providing carding, crosslapping and needling already processing staple PAN fibres for the manufacture of brake lining for aerospace and non woven mats and composite webs for a variety of industrial end uses.

Following extensive discussions a contract was awarded and delivered for the processing of recycled staple carbon fibres on a non woven production line.

This included:

Fibre opening
Carding
Crosslapper
Needle loom
Slitting

All manufactured for IP65 protection

For the production of recycled non woven mats now being used for automotive and other composite end uses.