R&D Carding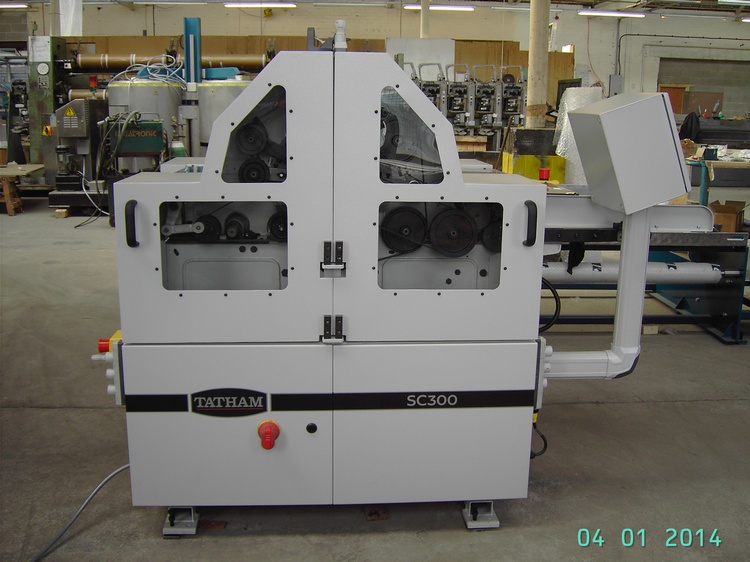 Our client is a leading international research centre for engineering functional materials for medical applications, such as tissue regeneration, bone tissue engineering and wound management .

New fibres need forming into webs and engineered structures for inserting in the body.

Tatham sample R&D carding and needle loom bonding machines meet this challenge.

We have delivered two lines recently in Europe for:

Tatham SC300 sample card 300mm wide with TS controls together with Tatham KN500 single needle punch 500mm

Tatham clients use our laboratory and fullscale production lines to develop world class non woven products for external and internal body products for health care.

Tatham meets the needs of the market with a range of small machines from 300mm to 1000mm width for :


Opening
Web formation
Fibre bonding - needle and thermal.